Anna Raccoon and the Crystal Palace
I received a package yesterday.
This was somewhat unusual as it was a bank holiday with no deliveries, and to confuse matters further it was delivered by a wee bloke with a Norfolk accent so thick I couldn't understand a single word he said.
I opened it.
There were three photographs inside and a letter from Anna herself.
I don't publish private letters, but the following extract sort of explains things….
"Here are three photographs of what my wonderful husband has built onto our house for me and my special bed in the past six weeks"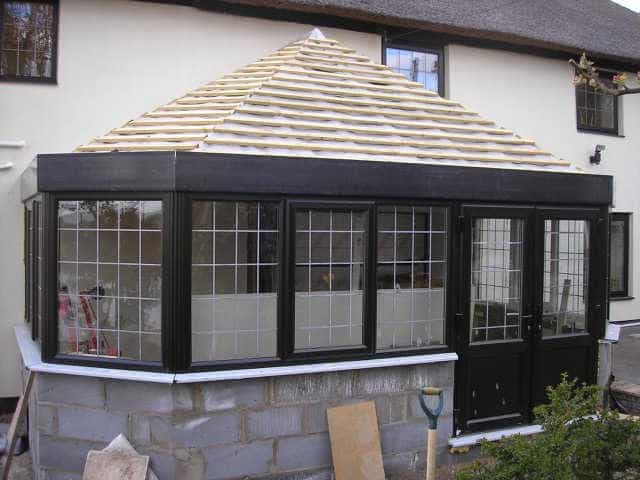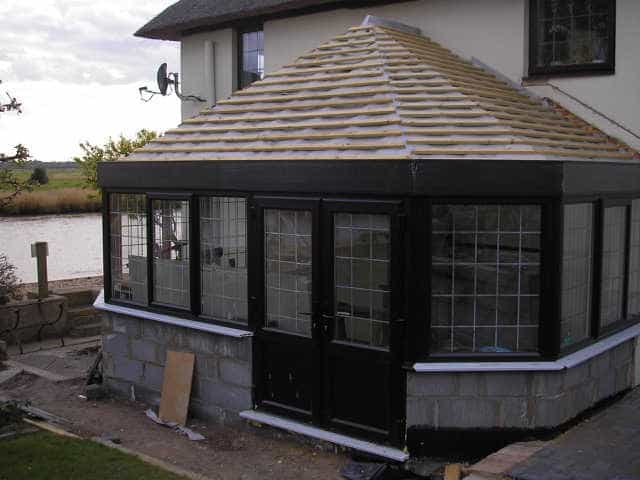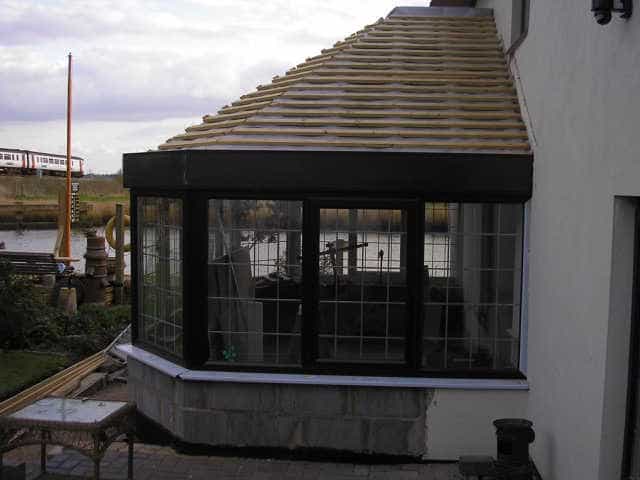 Now that is what I would call a decent drop of building.
Apparently the thatchers are due to start tomorrow.
I can't wait to see it with its hair on.