I had a rather poignant moment the other day.
I was up in the top plot hacking back some trees when I saw what looked like a mouldy tennis ball fall to the ground.
I picked it up, and it was in fact a beautifully made, fully intact old bird's nest.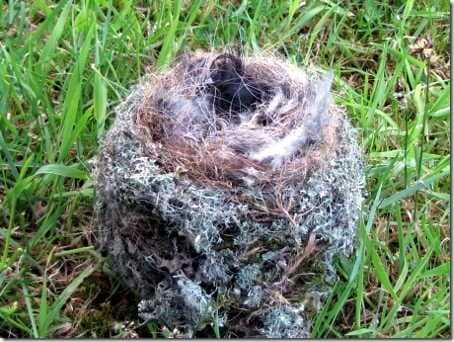 What was so poignant about that, I hear you ask?
I examined it closer. It was made entirely of moss, feathers and Sandy-hair.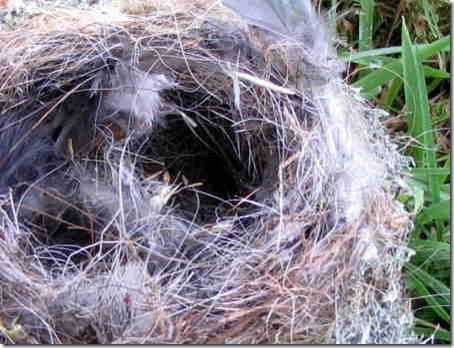 In Spring I used to groom Sandy and dump great fistfuls of hair out into the garden for the birds to fight over, but Penny has very short hair so the birds now have to make alternative arrangements. Penny is a great dog. She constantly makes me laugh with her mischievous ways and her mad antics, but for all that, I still miss Sandy.
It was a bit of a shock to find myself up there in the top plot, holding such a tangible reminder of a departed friend.