I see the EU wants even more control over us.
Of course they don't really want to do this, but it's for the sake of the children Euro.
My hole, it is.  This is what they have been aiming at all along.
I don't know why we don't just hand our chequebooks and keys to Brussels and end this charade.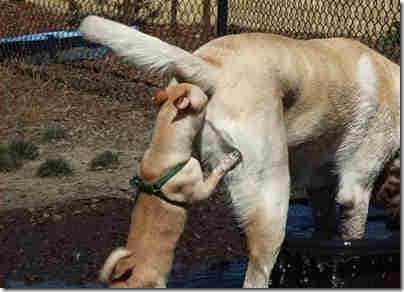 At yesterday's summit meeting in Brussels.
[LtoR] Enda Kenny of Ireland and Angela Merkel of Germany.