From the day I started work in RTE back in '71, I began counting down the days to my retirement.
Was it the fantastic pension I was looking for, you ask?  No.
Was it the freedom from work, you ask?  No.
It was the promise of a free RTE Guide.
Every week one plops through the letterbox and I now have quite a pile of plastic wrapped copies.  [You didn't think I'd read it did you?]
Anyway, a fit of madness took me last night and I opened the latest edition for next week.  It was purely because Laura Whitmore is on the back cover and I fancied a wank bit of intellectual stimulation.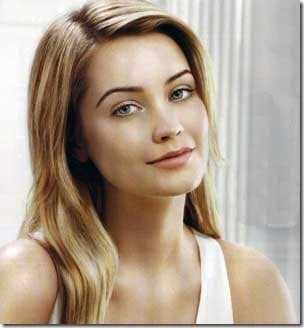 Laura Whitmore
Holy sweet flying fuck!
Everywhere I look it's fucking football.
I dread this shagging World Cup, but I always forget just how bad it is.  Wall to wall fucking football.  And the non-football programmes all have little notes attached – program liable to be cancelled depending on football results.
Is the world gone totally mad?
The RTE Guide has gone in the bin [minus the back cover, of course].
I'm off for a bit of privacy.