Was last week Organ Donor Awareness Week? I wasn't aware of that.
It's a pity, because I always wanted an organ.
When I was a kid, I was sent for piano lessons. I hated them. I despised them.
But I was forced to go.
In the end it was too much and I dug my heels in. There was no way I was going to turn into a Liberace.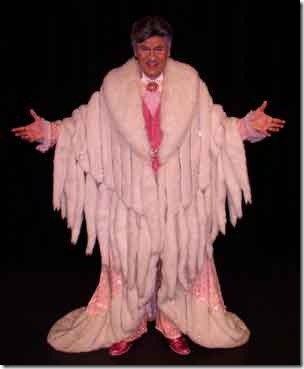 So I took up the guitar and taught myself.
I enjoyed that, and played in a few folk groups and traditional groups. It was great craic. But that's another story.
The one instrument I always wanted to play was the organ. I'd be too shy to practice in a church, and anyway if I entered a church, God would probably smite me with a lightning bolt.
So I need one at home.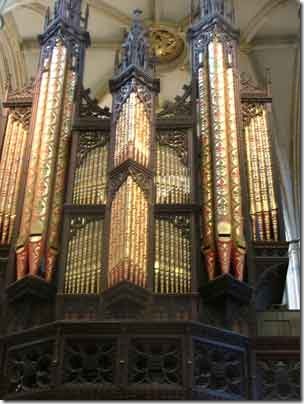 So – has anyone got an organ they want to donate? It's a good cause.
Or am I too late?