A little thingy popped up on my Twitter machine a day or so ago.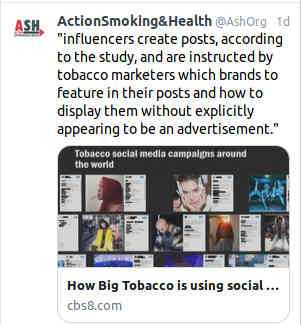 How Big Tobacco is using social media to lure teens
This is appalling! Those people in Big Tobacco are actually paying "Influencers" to advertise their products on the Web?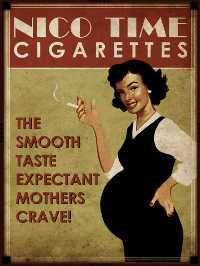 That indeed is scurrilously underhand is it not?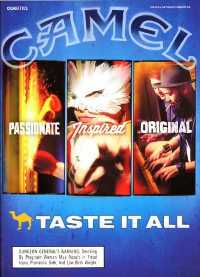 What on earth do they think they are doing? Don't they know that every child on the planet is now hooked into this Social Media thing making it one of the biggest advertising platforms of all time?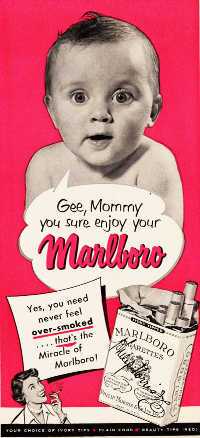 Personally I find this disgusting in the extreme.

Where is my payment? Why hasn't Big Tobacco been in touch with me? I'm really hurt.
Disclaimer:
No animals or children were hurt in the making of this post. This is an unfortunate oversight for which we apologise. I have no connections with Big Tobacco apart from buying pipe tobacco on a regular basis. I have received no payment from them ever, and frankly I want to know why!