Apparently that Anti-Smoker crowd ASH in the UK don't have a sense of humour?
This is strange as most of the "facts" they spout are a joke.
They love their bit of Photoshopping with their pictures of kids in cars peering through a thick fog of what's supposed to be cigarette smoke, or babies apparently sucking great swathes of smoke up their nostrils.
So you would imagine they would approve of the following?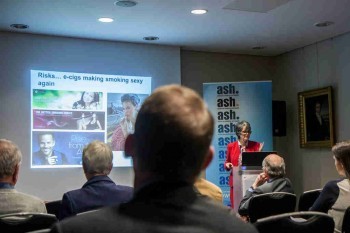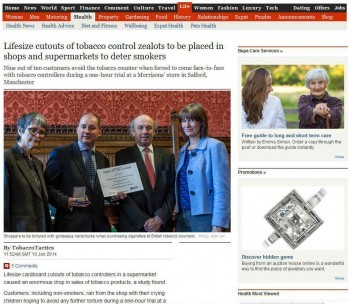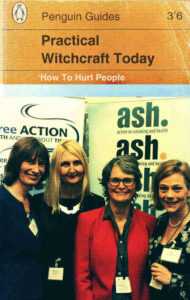 Sadly, they are not amused.
They want all those nice pictures removed and presumably cast out to the rain and wind along with all the smokers?
Naturally they want to abuse the law to further their aims.
Sauce for the goose, huh?