It happens a couple of times a year.
Sometimes only once.
Sometimes even three times.
It happened yesterday.
I just got pissed off. Mainly I got pissed off with taking in a mouthful of hairs when I ate my dinner. I also got a bit pissed off with it flapping around in the breeze. I got pissed off with losing my comb in it.
Something had to be done so I did it.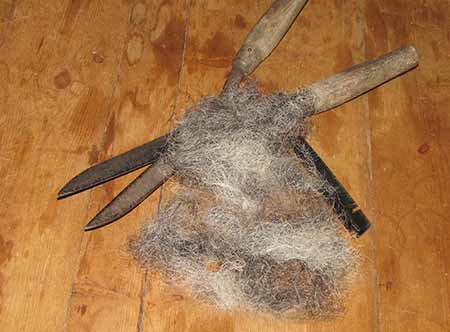 The beard is a tad shorter now.
Damn but I'm cold around the neck!