Every now and then I like to indulge myself.
Why not?
I'm worth it.
My latest drop of self-indulgence arrived in the post during the week, nicely packaged in a French cat food box. And why not a French cat food box, I ask myself? Cats have to eat, even if they are French.
Inside the box was my little present from myself to myself. It was a little thank-me for all the years I have been such wonderful company for myself.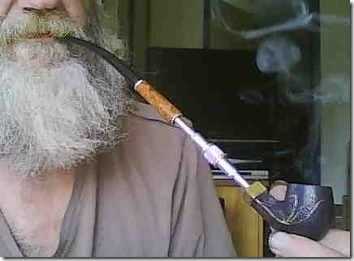 Nice? Innit?
It's beautifully elegant, and very light. It is actually much lighter than the pipes I normally smoke even though it's twice [and more] the size. It is also very nicely balanced and a very cool smoke.
All I need to do now is grow the beard a little more?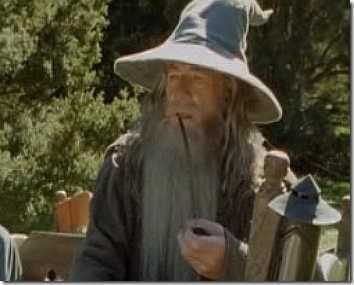 The Grandchilder are calling over later. I can guarantee that the sight of Grandad puffing on his Shire pipe is going to intrigue them and have them gagging to get pipes of their own.
You gotta start 'em young, I say.