Listen lads….
It's only a fucking baby.
Having a baby isn't exactly rocket science. It's been happening for generations.
Every second 4.17 babies are born world wide. Now if I could see the woman who is doing that, that would be a fucking impressive sight?
Eight pounds whatever is nothing to shout about either. Our K8 was eleven pounds.
So get a grip.
Now if she had given birth to something else –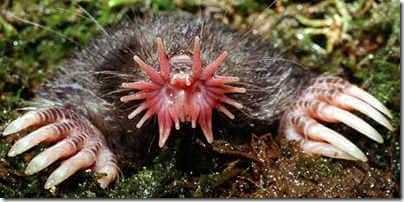 That would be something to get excited about?