Oil tankers and camel toes
As you may have gathered, I have a little difficulty with cyclists.
Before I go any further I should mention that I used to be an avid cyclist myself. Not that I enjoyed it particularly – it just happened to be the most convenient way of getting around. I had a grand bike. Having worked my way through several second hand bikes, I remember the day I bought my first and only brand new bike. £16 12s and 6d it cost me. A fucking fortune! It was a classic though – calliper brakes, a dynamo and Sturmey Archer three speed gears. I loved that bike.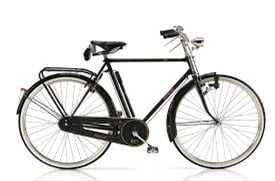 Some time after I graduated to motorised transport a change seemed to happen in the cycling world. Suddenly they became a breed apart and developed the idea that they owned the fucking world. Suddenly every cyclist had to look like they were taking part in the Tour de France with their fancy racing bikes and the outfits they seemed compelled to wear.
What is it with those outfits? Why does every cyclist have to look like a scuba diver with a bunch of bananas on his head? I don't dress up specially to go for a walk? I wear my normal clothes when I drive the car? Why the fuck do these people have to wear such hideous outfits just to get on a bike? Not only are the outfits hideous, I find them distinctly creepy.
I was down the village the other day and there was the usual mess of cyclists cluttering up the place. There was one couple that caught my attention though. Both he and she were wearing their fucking Spandex outfits, with weird contraptions on their heads and shoes that had chunks of metal fixed to the soles which made a silly clunking noise when they walked. What turned my stomach though was his fucking lunch-pack which bulged out like the bow of a super-tanker, and even worse, her camel toe. I have never seen anything less sexy in my life. Do these people not realise how fucking hideous and stupid they look? They honestly give me the creeps.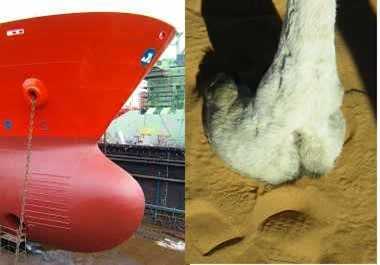 I see the law is clamping down on cyclists. About fucking time too.
There just should be on-the-spot fines for being fucking dick-heads.