For various reasons, I happen to remember March 1999 quite well.
In particular I remember St Patrick's Day because I spent half the day looking for a shop that sold barbecue charcoal. It was a sweltering day and every shop was sold out. The entire fucking country seemed to be barbecuing.
Then Global Warming kicked in.
Each year seems to be worse.
I thought this year I might be proved wrong as the whole Global Warming thing seems to have taken a bit of a back seat.
But no.
It's back.
With a vengeance.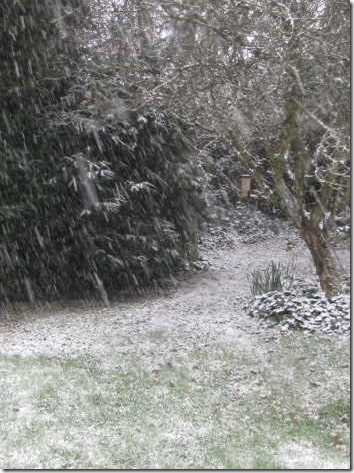 It's the middle of March and the fucking Global Warming is bucketing down.
Oh for the balmy days of 1999……….