Dear Google,
I am delighted for you that you have decided to expand your operations here in good old Ireland
Before I go any further, I would like to bore you with some holiday photographs.
Well, actually, they aren't photographs; rather a series of Google Earth images of where I have stayed on holiday for the last three years.  In each case, the house I stayed in is bang in the centre of the image.  Each one is taken from around the same height just so you can compare them.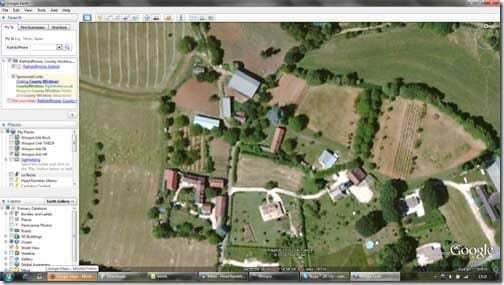 France 2008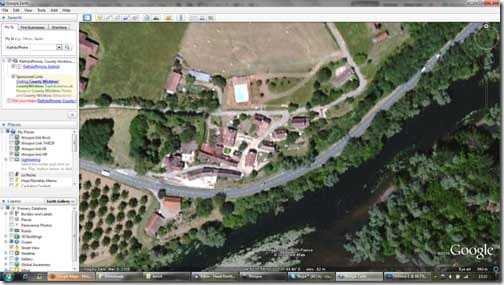 France 2009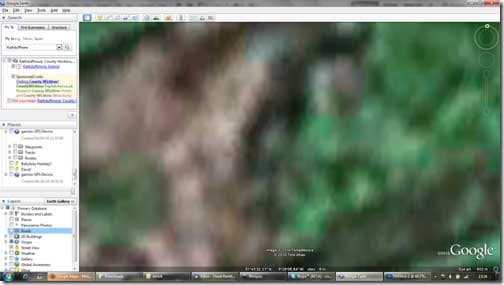 Ireland 2010
They are lovely, aren't they?
It's a pity about the last one, but that is because it is an Irish snapshot.
So stop fucking faffing about with your fucking Google Local and your fucking Google Maps, and do something about giving us some decent coverage of this country that you seem to like so much.
Wankers.
Yours affectionately,
Grandad