Welcoming the politicains
I am ready to serve my country.
Now that the Home Defence Bill has been published, and will soon be law, I am preparing myself.
I have already gotten myself a billhook – weapon of choice of the Knackers, and all I have to do now is mount it on the back of the front door.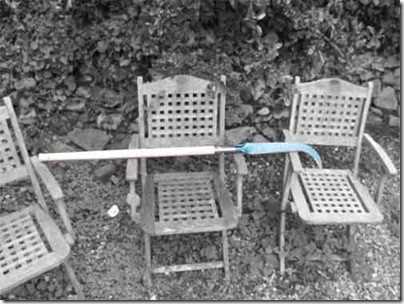 You see, within the next couple of years, I know my property is going to be invaded by thieving shitbags who for years have being doing their damndest to grab every penny I have.
They will trespass on my property and spout lies that they are there for my own good, but I know better.
There will be blood.  There will be bodies aplenty.  There will be carnage, and quite honestly I am looking forward to it.
Roll on the next election.
Bring on the politicians.
Heh!