Political correctness is a load of bollocks
Every now and then, someone gets a bee in their bonnet about the number of women in power.
I saw an article in a paper the other day where they are whinging about the lack of women in government in the UK, and we get the same thing over here from time to time.
I am all for equality within reason.  If a man and a woman are doing an identical job, then they should be treated equally.  I can't see any argument against that.  But the Equality Nuts tend to bring the argument too far.  There are some things that men do better, and there are some things that women do better.
I am a great believer in looking back to our origins.  We started off as cave dwellers, where each gender had a specific function.  The men were designed as hunters and protectors, and the women were designed as child bearers and nurturers.  That is the way we are physically and psychologically designed.
Men [generally] are physically stronger, faster and more aggressive.  They have greater spatial awareness.  These are qualities needed to track down and kill their prey and also to defend their territory.  Women, on the other hand are more sensitive and emotional.  They are more caring and aware of others emotions.  These are the qualities of a mother and carer.  I'm not just talking about homo sapiens here either – it applies across the species.
So why is it so imperative that women should govern?
I have no objection to women being in power, though our present incumbents would tend to be a very strong argument against that stance.  I would go so far as to say that the likes of Mary Harney, Mary Coughlan, Beverly Cooper Flynn and Mary Hannafin are very strong and compelling arguments against allowing women into power.  They are fucking useless.  I'm not saying the men are any better, but they are certainly not worse.
Now the Brits are actually mooting the idea that laws should be enacted compelling women only candidates.  That is the greatest load of bollox I have ever heard [maybe the wrong expression, but you know what I mean?].  Why should a vagina be the qualification for a good representative?
In the past, I have had the misfortune to work for a couple of female managers.  They were a disaster.  The worst aspect was that if anything went wrong, their immediate response was not to solve the problem, but to burst into tears and start ranting at everyone around them.  Very fucking helpful.  I have had a few crap male managers too, but I never saw one cry.
The world is going to hell in a handcart.
I'll tell you one thing though –
If they do insist on all female representatives, I will still reserve the right to call them a shower of cunts.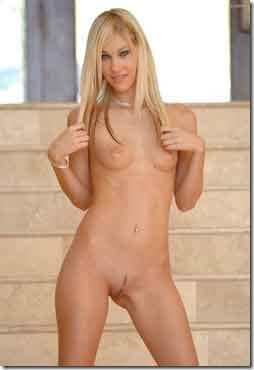 Qualified to lead?