A few of my more astute readers may have noticed a comment from my old friend TT yesterday.
I am curious about something, though GD, and I mean no offence. What do you actually do there for a month? Picturesque as it is, and I know the area, a month there would bore the shit out of me. I mean photos of steps. Come on!
Fair question.
What do I do all day?
For a start, as I said before, I don't think of this as a holiday – more a case of moving house for a month, so I do here pretty much what I would do in Head Rambles Manor, but there are a lot of additional things to do as well.
Take yesterday for example.
As I wrote, it was raining first thing, but by the time I had written about it raining, the rain stopped.  It turned into quite a nice day, so we decided to visit Domme.
Domme is a very hard place to describe, so I will let the camera take over for a minute………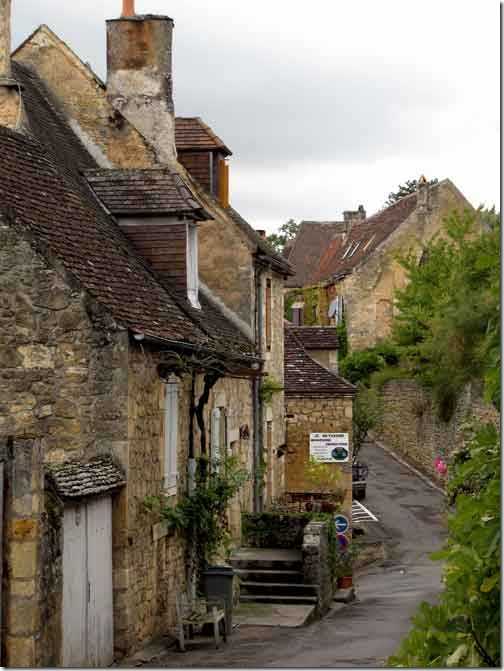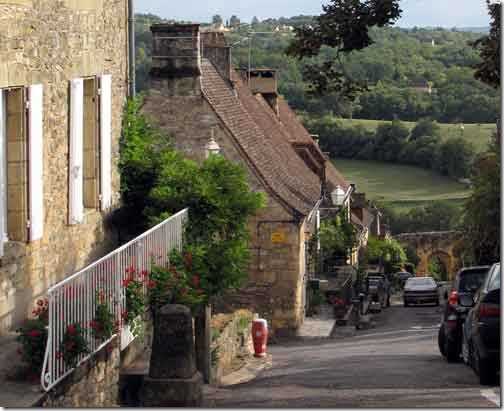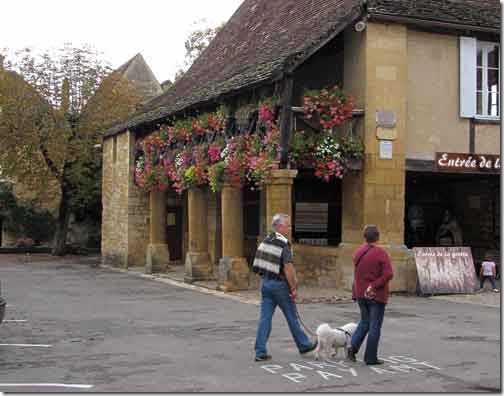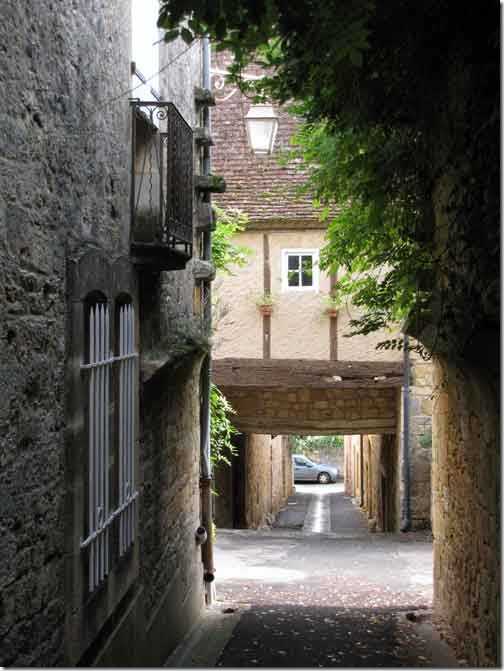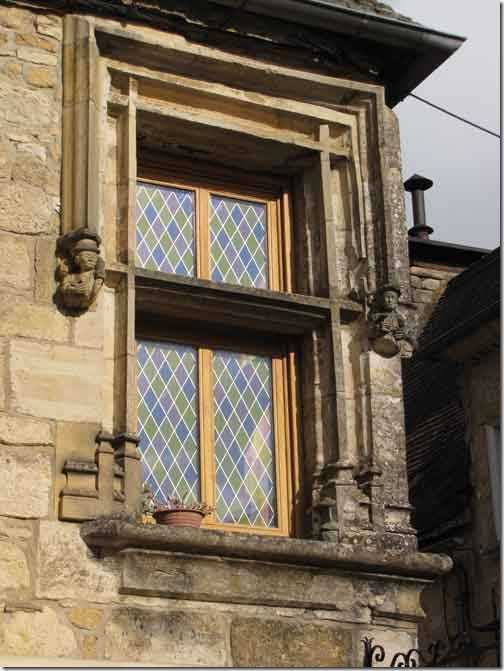 You get my drift?  Another place where the poor bloke with the camera goes cross-eyed trying to decide what not to photograph.
Just as an aside, one of the things I like about my camera is the very fine resolution.  It means I can enlarge things that smaller cameras might miss.  How about these two lurking in the above window frame? –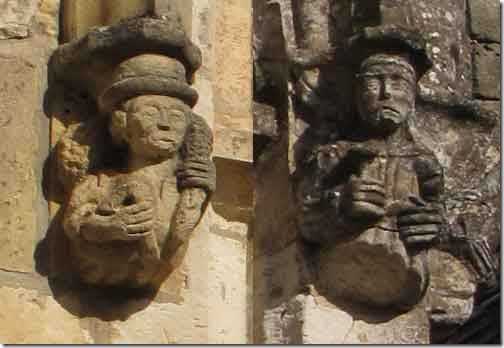 There is also a spectacular view from Domme.
I tried to photograph it as a panorama, but the light was fading so it didn't come out too well and the stitching is a bit iffy to put it mildly.  It is also a fucking huge file so, if you click on the link – be warned!

So, after a drop of photography, we had a very nice meal of a large coffee each, Herself had a local style omelette and I had a delicious confit de canard with salad and frites.  €23 for the lot.  Not bad?
So I hope that answers your question, TT? 
I added the window, because I know you don't like steps.