At last there is some good news from the home front.
First of all, I'm delighted to see that there was a full turnout by Fianna Fail for the debate on NAMA.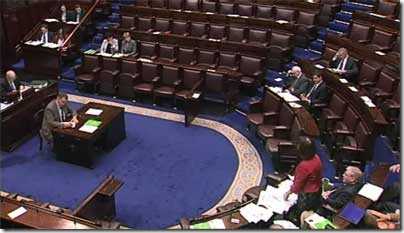 But the most exciting news is the Dublin Transport Authority has finally integrated the bus and Luas services.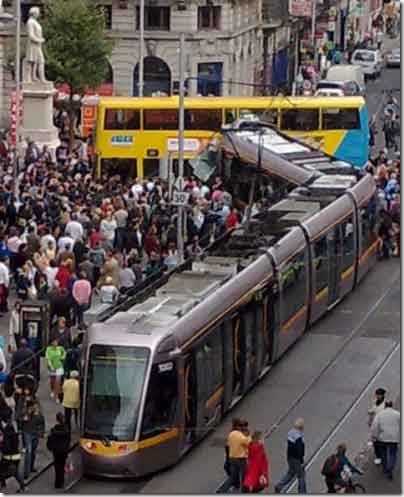 Judging by the crowds, it seems to be a popular move?