Conspiracies in the housing market
I am utterly sick of television.
It's too damned cold and dark to walk down to the pub, so I'm at home most evenings.
I can't read a book, because that just sends me to sleep and if I go near the computer, Herself yells at me.  So I'm stuck with the television.
I'm not complaining about the programs.  We all know they are utter shite and there is just no point in complaining any more.
What's driving me know are the advertisements.
Sales, sales, sales and more fucking sales.
Every slot that comes up is some fucker yelling at me that they have a sale on, as if they had just invented the concept.  And they are outbidding themselves in their reductions.
50% is considered mean now.  Some are offering 60%, and the brave ones are going for 70%.
If they can sell stuff at 70% off and still stay in business, then they must originally had one hell of a rip off markup?
The stuff they are selling is all useless too.
I am waiting for Guinness to advertise that they are cutting the price of a pint by 70%.  Where is the advertisement offering pipe tobacco at 70% reduction, with interest free credit and no need to pay a cent until 2050?  Oh no.  They want to sell us fucking furniture!
What is it about sitting room suits and beds?  Suddenly there are about fifty companies all frantic to sell us monstrous ten seater couches that would require a hangar to contain them.  There seems to be a craze for couches that won't fit into any reasonable room.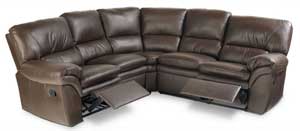 Maybe that's the plan?
Suckers see the advertisement, and rush out to buy one of these monstrosities.
They manage to get it home by hiring an articulated lorry.
They then discover that it won't fit in their house, even if they remove all the internal walls.
They have to move to a bigger house.
See where I'm going?
Yes.
This is a conspiracy to revitalise the housing market.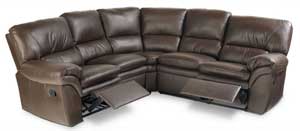 Do they think I'm stupid?