I have spent the morning over on Bock's site.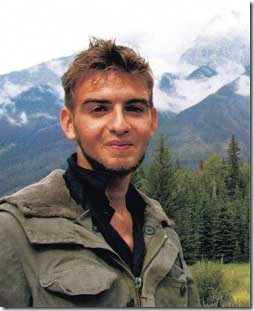 Andrew J Hanlon
I have been reading the full story of Andrew Hanlon, and his death on the 30th June last.  It makes for very disturbing reading.
The facts, as far as I can ascertain are:
Andrew Hanlon [20] from Dundrum was shot down and killed in Oregon on Monday the 30th June.
He was unarmed.
He was shot seven times [twice in the arm, three times in the abdomen, once in his thigh and once in his back] by police officer Tony Gonzales.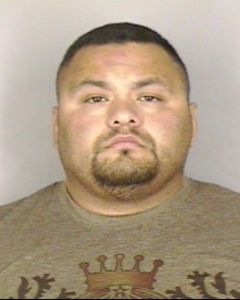 Tony Gonzales
Gonzales was suspended with full pay after the event.
The medical examiner refused to give a copy of the autopsy report to the family, who will have to wait six weeks for information about the causes of his death.
Gonzales has since been arrested on allegations of two charges of first-degree sexual abuse and three of third-degree sexual abuse.
There is a disturbing lack of information from the authorities who are examining the case.
There are some very disturbing questions here.
Why was an unarmed man shot seven times?
Why was he shot in the back?
Why are the authorities being obstructive?
I suggest you head over to Bock's site and read for yourself.  It is disturbing reading.
Andrew was laid to rest on Monday.
But in the meantime, his family not only had the expense of bringing Andrew home, but have an ongoing battle ahead of them to uncover the truth.
Andrew's family have set up a fund to help with their costs.  If you'd like to contribute, these are the details.
Account name: Kate Hanlon re Andrew Hanlon Home Fund

Account number: 08376045

Sort code: 93 13 30

Bank: AIB, Terenure, Dublin