In these troubled times we live in, security is an unfortunate necessity.
Even here in the mountains, we must always remain vigilant.  Being a rural community, we tend to look after one another, and run our own form of neighbourhood watch scheme.
I thought I would help out, so I purchased a consignment of wireless webcams.  These are great as they can be placed at strategic points and I can record whatever is going on at the flick of a switch.
I placed them at strategic points around Head Rambles Manor and the surrounding area, and they work extremely well.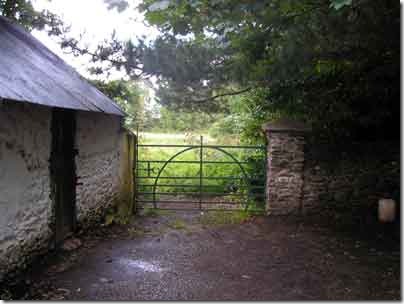 I had quite a few cameras left over, so in the interests of neighbourliness, I decided to protect my neighbours homes as well.  In order not to disturb them, I waited until they were out, but I'm sure they'll be delighted at the extra security.
I tried the system out again last night and again it worked well.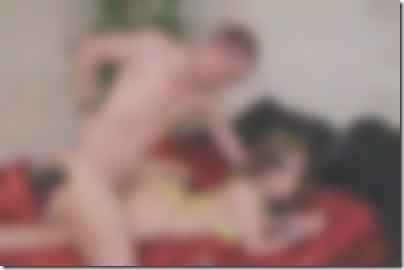 Just as soon as I sort out some problems with focussing.