In case you have been living in a desert for the last week or so, the Irish Blog Awards have come around again.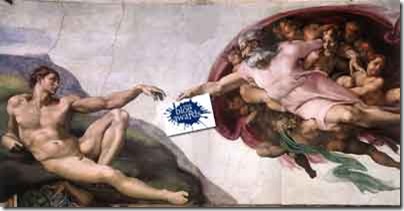 It is the time of year to nominate your favourite Irish blog.
I haven't voted yet.  I'm still pondering.
There are a few I have decided on though….
Best Newcomer – This has to be K8 the GR8.  Not because she's my daughter, but because I love her writing and her off-beat approach to things.  I installed Windows Live Writer on her PC yesterday, so I hope she'll be posting a lot more.
Best Photo Blog – I'll have to go with Red Mum on this one.  Though it's a very tough call.
Food and Drink?  The Humble Housewife.
Best Blog from a Journalist will have to go to Sarah at GUBU. 
Best Designed Blog  – Sabrina Dent.
As for Best Blog?  Best Blog Post?  Most Humorous Post?  I don't know.  There are so many.  I can't decide.  HELP!!!