The problem with podcasting
I have a wee problem with my podcasting.
I bought all my equipment from a bloke on eBay. He swore it was all the latest stuff, but I'm not really very up to date on these things. Now I find I can't get spares because the company went out of business twenty years ago. And they don't make tapes for it any more.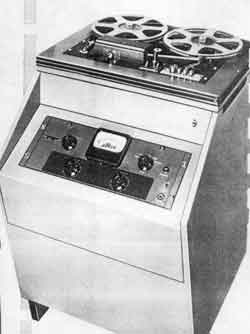 B*st*rd!!!
So now I've got to get rid of it and start again. It cost me €25,000 but I'm not totally out of pocket – I've managed to sell it to the RTE Broadcasting Museum for €50. I'm having to make do with an old Philips reel to reel that I found in the attic.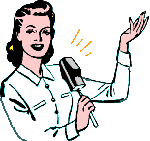 Herself has taken the plunge. She has done her first podcast! So nip over and leave her a message. Don't encourage her too much as she'll get big headed. And I'll have to spend all my time editing tapes and cutting and splicing. She is a bit of a perfectionist and that podcast only took 63 takes and 8 hours of editing. I didn't get any sleep last night.
I went for a walk this morning to clear the head.
I thought I'd try my hand at a short bit of Outside Broadcasting [that's what we broadcasting people call it!]