For years, people told me I bore an uncanny resemblance to Gerry Adams.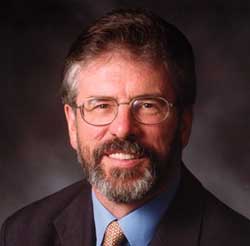 This did not please me, as I didn't like being associated with an organisation, albeit remotely, that was famous for its death and destruction.
Over the years, we have grown further apart. My beard has gone greyer. His hair has gone greyer.
I had a haircut and beard-trim recently.
The next day, I looked in the mirror and got a terrible shock.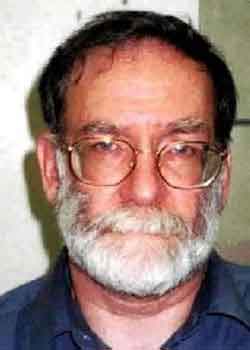 I have turned into Harold Shipman