People have commented on the picture at the top of my blog.
They say it is a nice picture. Very serene and peaceful.
I thought it was appropriate – people rambling. And they are up the mountains like me.
But the criticism is that it is too serene. I rant and rave a lot. And that doesn't match the image at the top. They say I should have a picture that shows more anger. More ire. More bile. More violence. More bloodshed. People are very bloodthirsty these days. I blame it on computer games.
I like that picture though, so for the moment, it stays.
The photograph was taken by a friend. I was sitting right behind him at the time. It was a lovely day. Those two tourists had just asked for directions and they were now heading up to the bogs where I send all tourists.
Just after he took that photograph, he took one of me.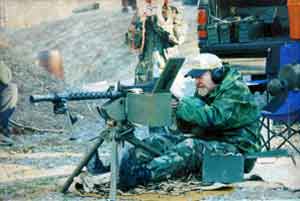 Does that really make you feel any better?