It has been an interesting week.
It is less than four months since I started this site, and I never realised how many people read it.
When I am writing a post, I feel like I'm writing a little private essay to myself, that noone else is going to see. I mean, for God's sake, who would want to read the rambles and ravings of an old maniac?
But then came the Blog awards, and people actually voted my muses into four categories! I'm still a bit stunned by that. And since then, people have been pouring in, probably eyeing up the opposition. Yiz are all welcome.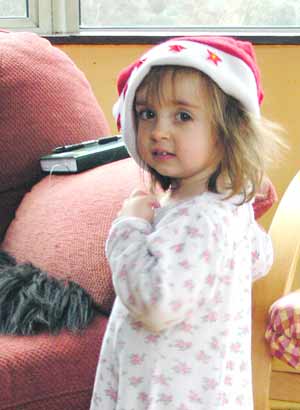 Another thing that happened was that a site in America called Plime.com [which I'd never heard of] picked up on my little ramble about my cactus. They went mad over it for some reason. Half my visitors this week have come from there. Hundreds of 'em! So, just for them, here's another photo……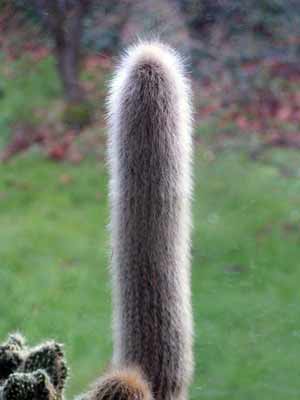 This is for my American friends
And a final note for Valentine's Day. If any of you [or me] are in doubt that this is the day for romance I have conclusive proof.
For the second year in succession, our pond in the garden has filled up overnight with frogspawn. February the 14th each year!
So there was a lot of romance in our pond in the early hours of the morning!!