I did a bit of playing around with the camera the other day.
It was a case of exploring some settings to see what kind of results I could get.
Amongst other things, I managed to photograph this –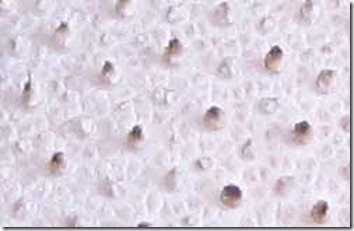 Anyone care to guess what it might be?
Just one hint.
It is not part of anyone's anatomy!