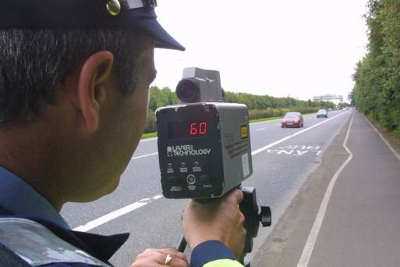 Hmmmmm.
Looks like the bastards are stepping up the game?
–oOo–
To: The Sales Director
Raytheon Company
870 Winter Street
Waltham, MA 02451-1449
Dear Sir,
Could you please ship me twelve of your best.
Shipping address and payment methods are per my previous orders.
Thanks,
GD
P.S. Could you also please include four side mounted pylons for a Ford Focus.
G