The story of a homeless binge drinker
Awwww!
Poor old Santa is homeless.
Apparently the North Pole has melted or something and he has nowhere to live any more.
He's a creepy fucker, isn't he? Personally I would be rather concerned at the thought of him skulking around toddlers' bedrooms at the dead of night? It wouldn't surprise me in the least if he were at the top of the sex-offenders list in just about every country in the world.
For someone who is grossly overweight, and who consumes thousands of gallons of sherry [now that's what I call binge drinking] every Christmas Eve the old fucker should be long dead anyway. He probably is on the drugs too. I know I would be if I had to cope with visiting a few million kids in one night.
I really don't know what he is complaining about. He has a good job with a good family and what he fails to mention is that the job comes with accommodation.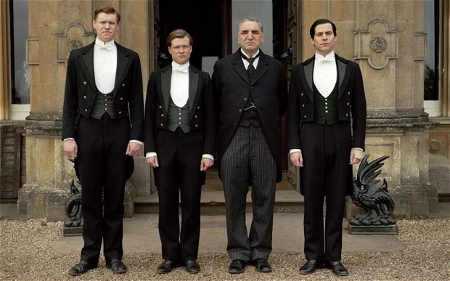 That's him. Second from the right.
Two faced old git.