St Patrick's Day traditionally marks the start of the tourist season here.
So The Gathering is well under way.
This is a wonderful concept where we invite all our foreign friends and relations to Ireland this Summer for a feast of overpriced tourist tat traditional welcomes.
There are so many events organised around the country that there is bound to be something to suit everyone's taste.
There will be mystery tours where our foreign friends will be brought in search of a traditional Irish pub that is still in business.
There will, of course be guided tours of our famous ghost estates.
There will be the unforgettable sight of the barefoot children begging for breakfast on their way to school.
For a taste of local colour and a chance to meet some real characters, mingle with the cheerful jolly chappies as they queue for their unemployment benefit.
Smokers are especially welcome and will be given the special privilege of standing out on the pavement in the wind and rain along with the locals.
Why not bring your car and enjoy the freedom on our traffic free roads?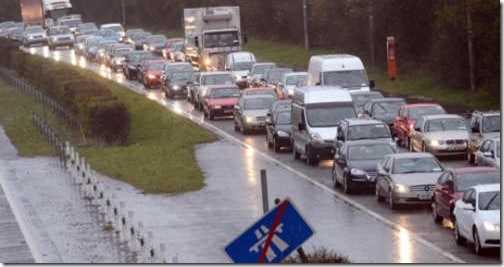 Hey Ho for the Open Road
As a special treat, why not book a front seat view of an actual eviction as a real live family is tossed out of their home. This is not a re-enactment of a Famine Eviction – this is the real thing! Not to be missed.
So come on over. We are dying to grab your cash meet you. It is an experience we guarantee you will never forget.
And we might not be around next year.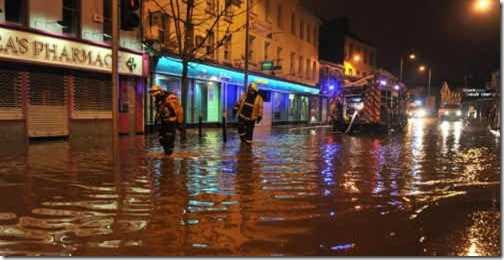 A balmy Spring night in Cork