FOR SALE
One hardly used house
As featured on frequent news items television.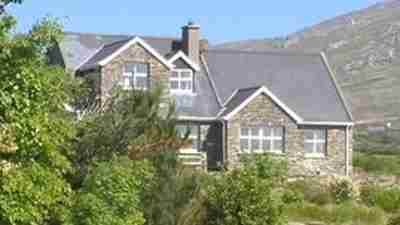 Within difficult easy commuting distance of Dublin [so is perfect for those mileage claims]
Experience the life of luxury and live like a senator.
Offers over €650,000 plus expenses.
Ideal as holiday home, but may be used as primary residence for substantial extra cashflow.
The owner is currently unemployed and is anxious for a quick sale.