Bloggers For Haiti – taking stock
I think it is no harm to sit back every now and then to take stock of really how lucky I am.  It is something we should all do.
I have a lovely home up here in the mountains that keeps me warm and sheltered [or at least it will do as soon as I get Herself to mend that fucking roof].
I have a doting wife….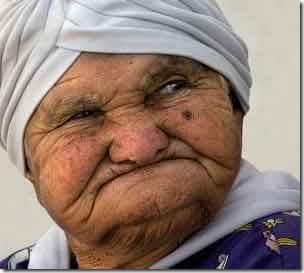 …. who even as I type is out there planting spring potatoes for me.  She's still quite a looker, considering that she is now into her fifties?
Of course, there is my True Love….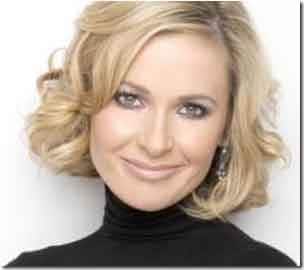 …. who has been voted Ireland's Sexiest Woman, but yiz can all fuck off 'cus I saw her first.
I have my faithful dog, Sandy, and a beautiful daughter who's mental eccentricities may not be curable but at least can be stabilised with suitable medication.
I have good neighbours who don't bother me too much [see under Sandy, above] and a lot of good friends down in the pub.
Yes.  I have a good life, and I appreciate the fact.  That is why I complain so little.
I think everyone should take stock occasionally.  Maybe you should do it right now?  Count your blessings. 
And then maybe shimmy over to Shelterbox and help those less fortunate?  Herself will love you for it.