We have a very thoughtful daughter.
I awoke this morning to find that our K8 has made us a present of a shooting gallery in the garden.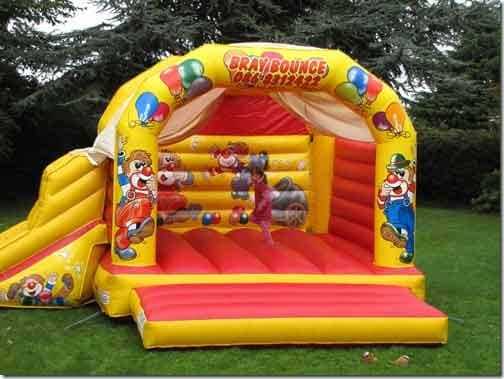 Later this afternoon, she is going to fill it full of five year olds.
I'm going to teach Herself how to shoot.
I have the air rifles at the ready.