I have a little problem.
Not too long ago, I bought myself a new camera.  I like taking snapshots, and Herself suggested that a drop of photography might keep me out of mischief, whatever she means by that?
Anyway, I brought the camera along with me on holiday as I thought I might be able to get one or two interesting shots.
And therein lies my problem.
You see, there is too much to photograph.  I am getting dizzy.  The camera is getting overheated.
For example, there is the place where we are staying.  It is sort of picturesque in its own right.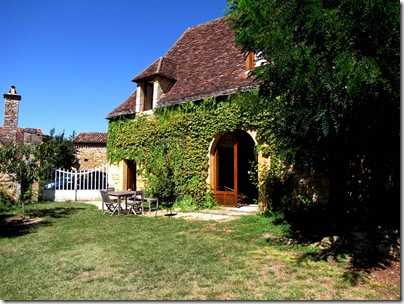 I got tired of photographing the house, so I wandered off around the garden.  That's where I photographed the neighbouring village.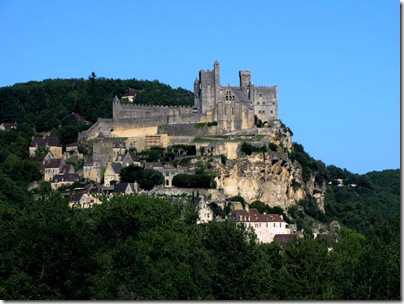 I went for a wee stroll up the lane to see what was up there.  There wasn't much except hot fields and more fucking views.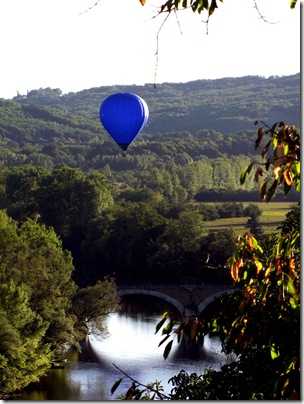 So I went back to the garden and just photographed people messing around on the Dordogne.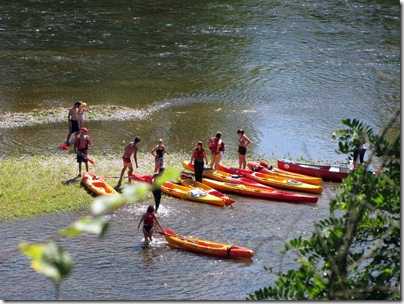 I still have to come to grips with some of the settings on the camera, but I'm getting there.  Slowly.