So the electricians are on strike?
Normally I don't bother my backside about strikes unless a) I'm involved or b) I'm affected.
As I have jumped ship on the employment scene, it is very unlikely that I will ever be involved in a strike again.  Thank God for that.  I had my fair share.
As I live in splendid isolation Up The Mountains, I am not generally affected by strikes, so I let them pass me by.
Actually this strike is quite simple.
The electricians claim they are due over 11% of a raise since April 2007, and the employers say there is a recession and they can't afford it.
The solution is obvious.
Pay the electricians their 11%, back dated to April 2007, and then slam them with a 10% pay cut.  That way, they get their pay rise and all that's due to them, and the employers get their cuts.  Everyone is happy.
What concerns me about the current [pun intended] situation is that other industries are being affected.
Cadbury's have ceased production of their chocolate in Coolock.  I don't eat much chocolate, so I don't give a shit [and maybe there is a connection there?]
Guinness have also been put under threat and here is where I come in.  I cannot allow this.  I cannot stand by while my staple diet is put in danger.  This strike MUST end.
My big fear is that the strike will spread to the power stations.  If that happens, we will be back to the glory days of black outs and brown outs.
I need my electricity.
I need it to connect to the Interweb.
I need it to boil my kettle for tea.
I need it to run my various other appliances.
I need it for my hobby.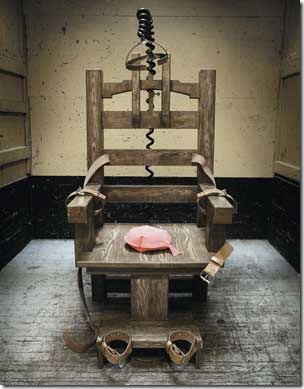 This strike must end and it must end NOW.