Do you want a cabin cruiser?
Free?
It's yours.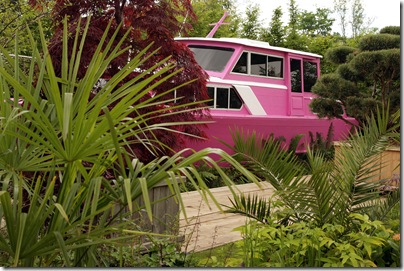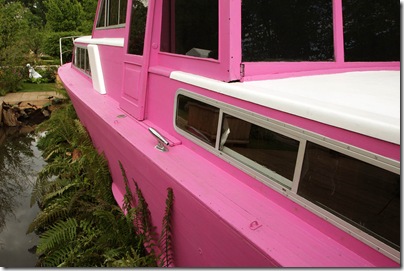 There are one or two little conditions, unfortunately.
You have to collect it yourself at your own expense. It's in the Phoenix Park. But the boat is free.
You have to have it moved very quickly. Yesterday or sooner. But if you can arrange that, you can have it.
It needs a little bit of T.L.C. But it's worth it considering you get it for nothing.
-oOo-
This is a serious appeal, as it would be a terrible shame to see it end up in a skip.
You can see more about it on Peter Donegan's site.
I would grab it for myself, but the tractor is booked for a bit of slurry spreading. I always fancied a boat on the Shannon.