The deed is done.
The final full-stop has been fully stopped.
During the week, I sent off the first draft of The Book to the publishers. I got an acknowledgement yesterday [I am still amazed at the speed of the Interweb].
So it is done, but probably not yet dusted.
It is now in the lap of the gods.
[Note to publisher: That's just an expression. You are not deified yet]
I can see the day when every house will have a copy.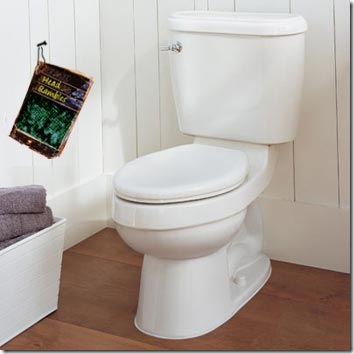 I'll give myself the weekend off.
Then I'll start on the next one.