If only I could speak French
There are times when I contemplate packing it all in.
I am sick of the miserable weather and the high prices.
I yearn for winters that are winters, and summers that are summers. I want to hear the crickets sing in the long grass of an evening as the sun goes down after a scorching day.
I found this advertised on the Interweb..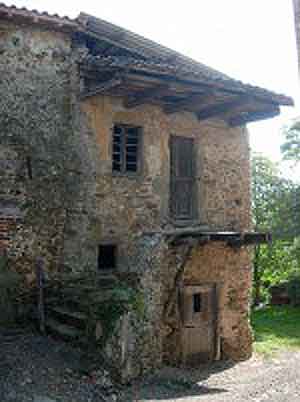 It needs a bit of work. It looks a bit damp and worn out with a few bits missing. Actually, it reminds me of myself. It is also in a part of France that is absolutely beautiful.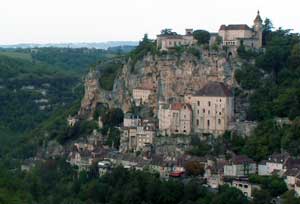 And has a reasonably warm summer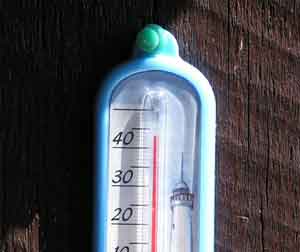 I could sell the house here, spend a couple of hundred thousand doing the place up, and still have a million or so to spare.
And the price of my dream house?
Dammit – you couldn't buy a dog kennel here for that.