I have a cactus that stares at me when I'm sitting here.
It doesn't say much but I'm fond of it for some obscure reason.
I think it deserves a name.
I used to refer to it as "Sister-in-law's Delight", but that is a bit of a mouthful [the name, not the cactus. I won't go down that road]. Others have just called it "The Big Prick"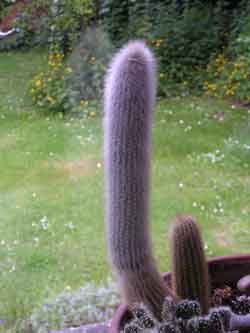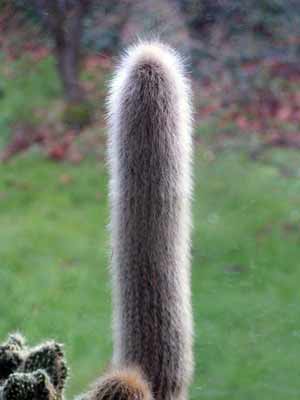 Has anyone got a suggestion for a name for this magnificent specimen of a succulent?