The staff in RTE are back from the canteen.
They have put the link to last nights CapitalD show about blogging on their site.
You have been warned.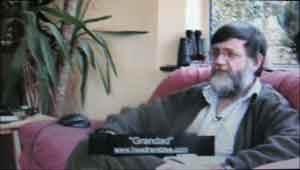 It was obviously watched by a lot of spammers. Over 400 of them have written to me since it was broadcast. They nearly all are offering tranquilisers, or solutions to impotence. Xanax, Viagra, Cialis and drugs I can't even pronounce.
Here is an honest question – Do I look like I am impotent and depressed?
On second thoughts – don't answer that.