I read Fatso Reilly's speech yesterday.
I will lay to one side the fact that he seems to think he is Winston Churchill.
I will ignore the fact that he is deluded in his thinking that he has won anything except a major victory for the counterfeiters.
I will even overlook the fact that the little tyrant is just crawling up the backsides of his playmates in Tobacco Control and is preaching to the already converted at a back-slapping-fest.
I will concede however that I share in his desire to protect the cheeeldren.
[Is it my imagination or do children seem to figure unnaturally prominently in his thoughts and dreams?]
You see, he proposes to cover cigarette packs with large images of medical pornography – photographs of cadavers, hypodermic needles and grizzly growths that have fuck all to do with smoking. I am concerned for my grandchildren's sake that they don't see these images.
Do we really want to be giving them nightmares?
Do we really want to fill their little brains with images of death and disease?
Do we honestly want to bring children up in a world where the grown ups will leave ghastly images lying around the house?
Of course we don't.
Fortunately there is a simple, elegant and cheap solution at hand.
Just buy a cover for those images.
While they give a large selection of images for their boxes, they also allow us to upload our own.
My simple plan is to choose an image which won't scare the kids; one that will make them fell happy and contented in the knowledge that their parents are protecting them; one that they will feel comfortable with.
I have selected a few that I think would be eminently suitable to adorn any cigarette packet.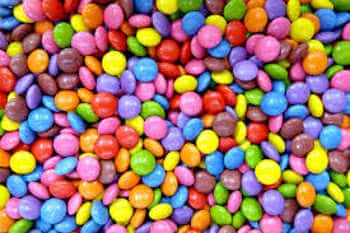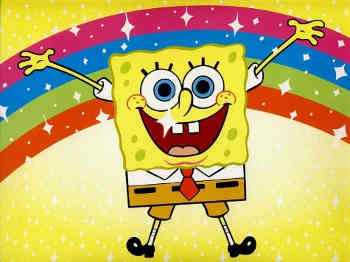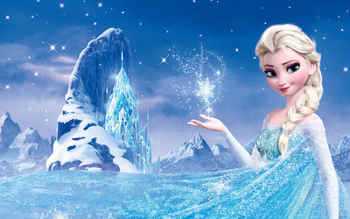 I'm not particularly a fan of Spongebob, or Frozen but then I'm not a child. I would tend to go for the Smarties cigarette box.
Which would you prefer?