Suppose the human body were like a bit of software?
Suppose for a moment, it is not ready for final release? Changes are still being made to the design, and anyone can suggest a modification.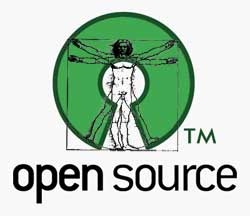 What changes would you recommend?
Personally, I think that while it is adequate, there are some glaring errors in the basic concept.
For a start, what genius decided that we only need one heart? Heart failure is one of the greatest causes of system crashes death, yet there is no built in redundancy?
And legs? Two? Fucking daft. Anyone will tell you that after fifteen pints, two aren't enough. Any scientist will tell you that the tripod is the simplest stable structure. A third leg is essential.
Teeth are fairly important too, but what happens? A tooth rots, falls out and that's it. What a crap design. Why the hell can't teeth be like fingernails, constantly renewing and regenerating?
Wouldn't it be great if the body were plug and play? Unplug your arms, and slot in a pair of wings? Nah! Too fanciful.
An eye of two on the back of the head would be a nice safety feature too. No more stabbing in the back?
Think about it.
What improvements would you make?