So Pat 'The Plank' Kenny is being paid €849,139 a year.  And that was the year before last, so he's on a lot more than that now.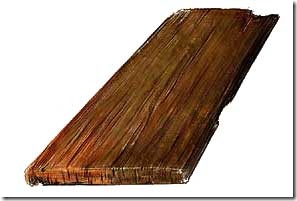 Pat Kenny.
Let's look at it.
€849,139 = $1,289,201 [US]
€849,139 = 51,597,044 Rupees
€849,139 = 133,786,883 Yen
All this money for a bloke with the charisma of a warthog with piles.
They could sack him and employ 25 real workers?
Every hour of every day he is being paid €97.
Every night, he gets paid €775, just for sleeping?
5.300 people are paying their licence fees just to pay The Plank?
If €849,139 were invested at 4% the interest alone could pay a full salary indefinitely.
€849,139 could pay for nearly 100,000 hours work on the minimum wage.
The Plank is paid around €1,180 a year, just for sitting on the jax and taking a dump?
Is he worth it?
Is anyone worth that?
[Apart from me, of course…..]