Another reason to hate Facebook
I came across this last night on Twitter.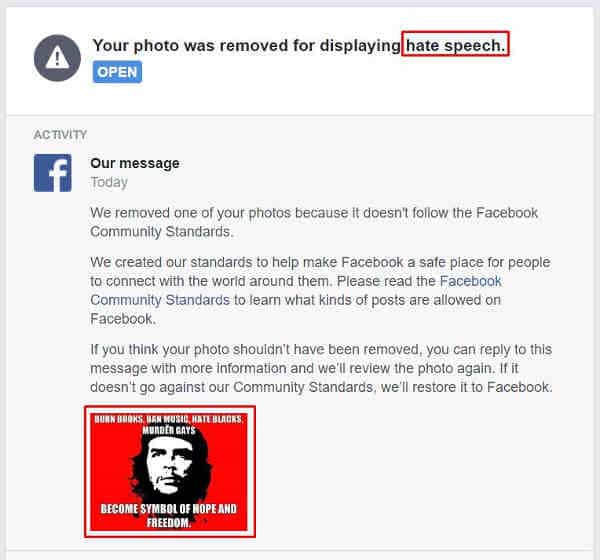 "We created our standards to help make Facebook a safe place for people to connect with the world around them"
A fucking safe place?
Jesus wept!
I know Farcebook is a repository for cuddly kittens, "inspirational" quotes and what people had for breakfast but that really puts the lid on it.
Let's wrap everyone up in bubble-wrap and surround them with Styrofoam beads.  Let's only talk of cute fluffy bunnies and how wonderful life is.  Let's have little quiet rooms dotted around the place where snowflakes can hum their mantras and feel safe.  Let's name all our children Bambi and feed them Tofu and bean sprouts.  Let us never use negative words, and in fact examine every word we utter in case it offends some delicate sensibility
Let's pretend the real world doesn't exist.
Go fuck off, Facebook.
And when you have fucked off, get on your bike and go fuck off a lot more.