I would never claim to be a photographer.
I think of myself more of a messer with a camera.
I am not one of those who considers themselves naked without a camera, and I'm far more likely to forget to bring it when I'm going anywhere. Even when I do bring it, and when I don't accidentally leave it in the car I'm not likely to use it much. It just hangs off my shoulder and makes me feel like a knob.
When I do actually get around to taking some snaps, I tend to try to capture a scene that will bring back memories, rather than an attempt at anything arty farty.
One of the aspects of the cottage we stayed in was the view from the house. It was ever changing, literally from minute to minute. During the day there was a constant stream of boats passing by …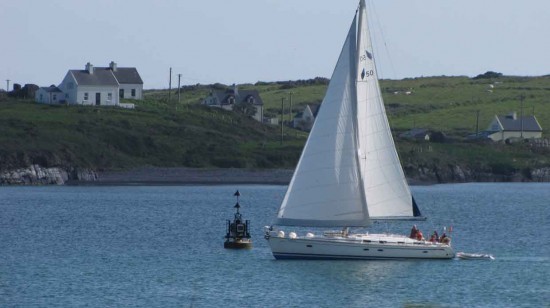 … sometimes singly …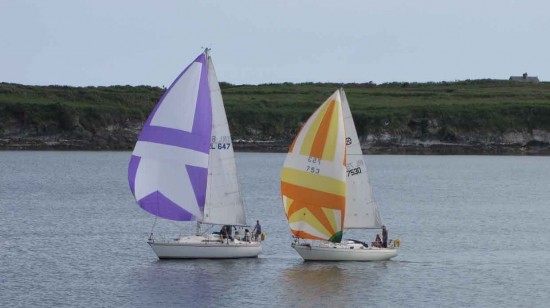 … sometimes as part of a race.
The one thing that fascinated me though was the light. In the evening as the sun went down behind the house, the whole view would light up with the most beautiful colours.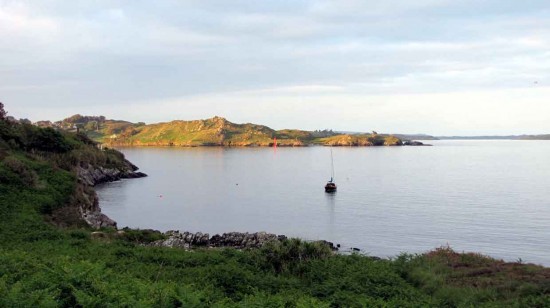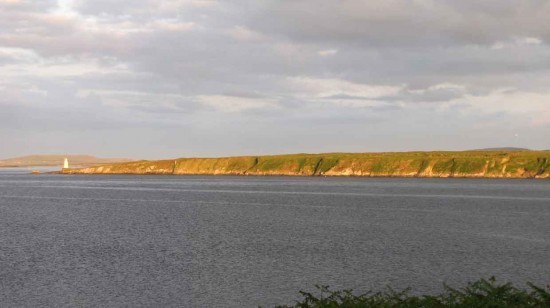 One of the features I like playing about with on my camera is the telephoto lens.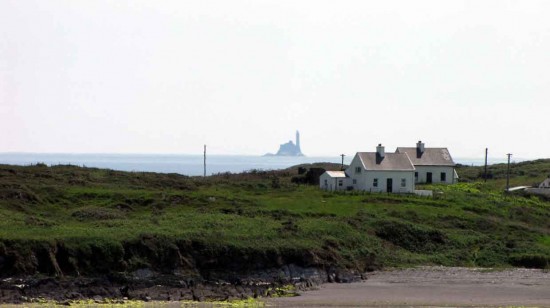 That's Fastnet Rock and Lighthouse. It's around ten miles off the coast but at night is bright enough to leave spots on your eyes if you look at it. The houses in the foreground are on an island about a mile away.
Having said all that, there are times when I just take a quick snap for the hell of it.